THE IMPLEMENTATION OF DESIGN THINKING MODELS ON TRAINING PROVIDERS IN INDONESIA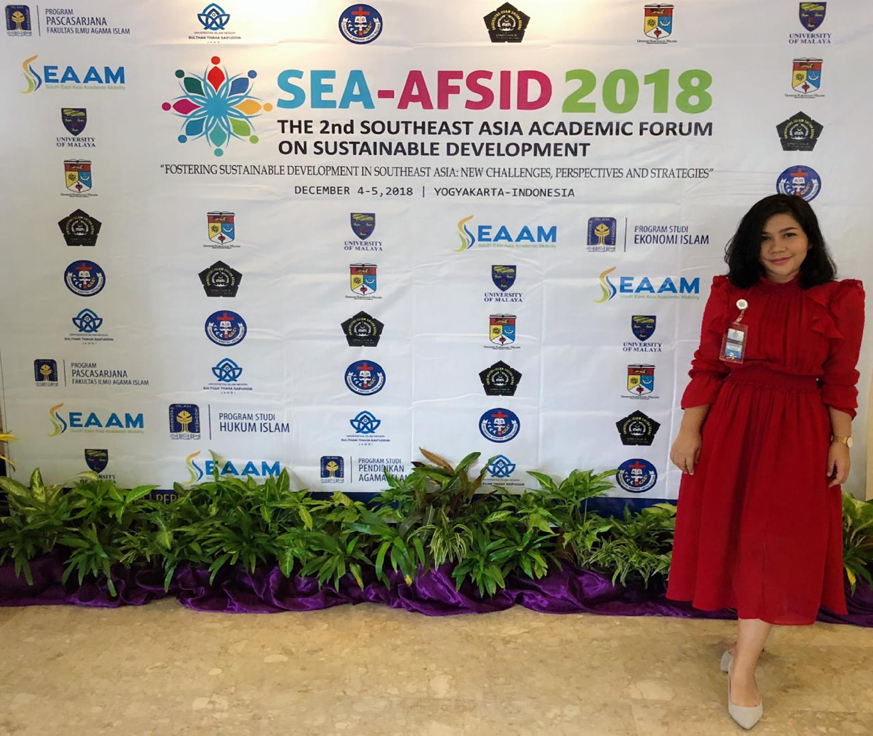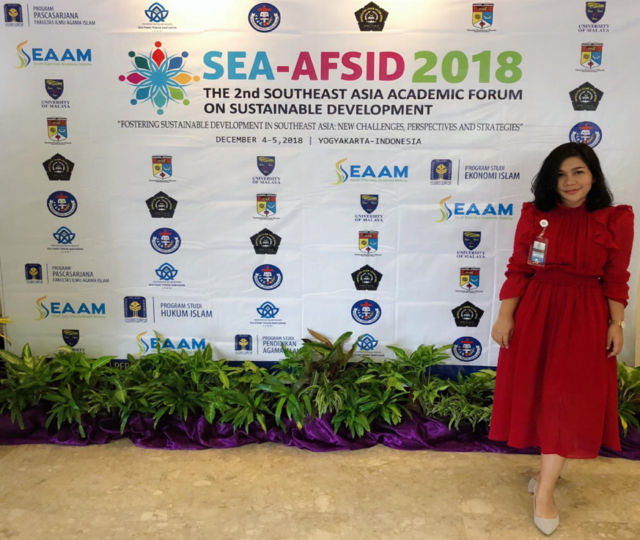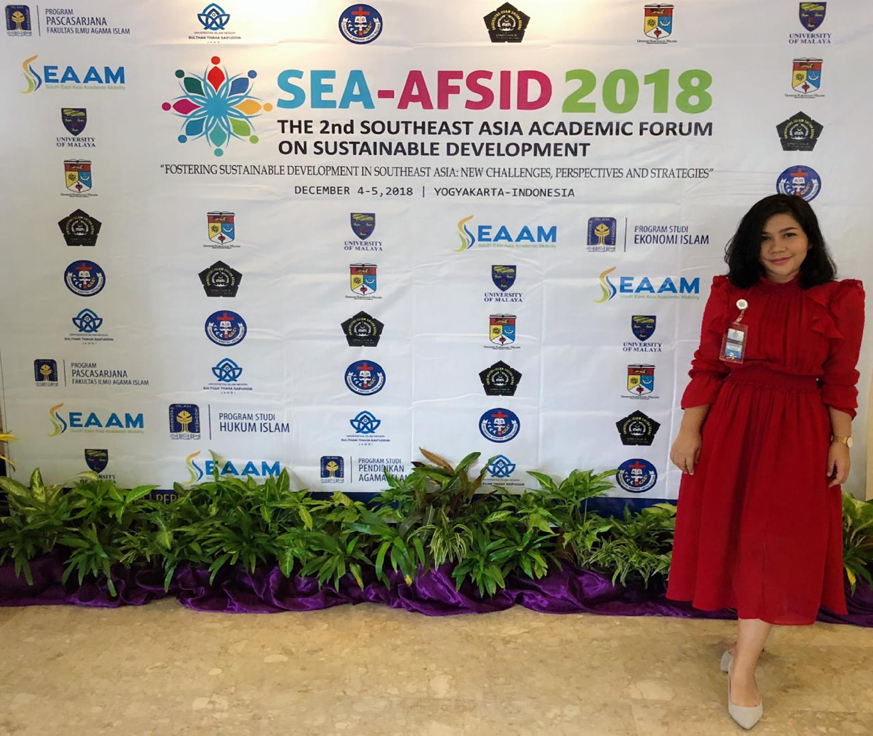 Mahasiswi Magister Ilmu Komunikasi BINUS University sebagai pemakalah pada Konferensi Internasional "THE 2nd SOUTHEAST ASIA ACADEMIC FORUM ON SUSTAINABLE DEVELOPMENT (SEA-AFSID) 2018 di Yogyakarta", dengan Judul:
THE IMPLEMENTATION OF DESIGN THINKING MODELS ON TRAINING PROVIDERS IN INDONESIA 
By: Syaripah Mita Huramah 
Design thinking frameworks that can easily be accepted and adapted by various professional fields have attracted the attention of training providers to be used as a multidimensional solution to improve business aspects. This study aims to provide an overview of the implementation of design thinking in three training providers in Indonesia which have been operating for more than 15 years under business schools in Jakarta (educational institutions X, Y and Z). This qualitative study employed a case study design. Research data were collected through observations and interviews with facilitators in each training provider, reviews of websites, and reviews of research papers related to design thinking in Indonesia. The results showed that the implementation of the three training providers was quite similar, namely a twoday program comprising lectures, case studies, discussions, exercises, and experiential learning. The target participants from all the three training providers were also quite similar. The program was intended for the level of middle managers and above. Based on the discussion, it can be concluded that with the increasing demand for training design thinking, this approach is considered relevant to the companies' current needs and expectations.